The Premier China Healthcare Investment Conference
The 11th Annual China Healthcare Investment Conference (CHIC) will highlight the latest healthcare investment opportunities in light of China's recent major policy reforms aimed to bring domestic innovation to the global stage. As always, CHIC features perspectives from leading venture capital, private equity, and public equity investors as well as prominent Chinese and international healthcare companies. Come join us to meet the leading entrepreneurs, investors, advisors and government officials in the growing China healthcare sector.
Discover Exciting Private Companies Every Month!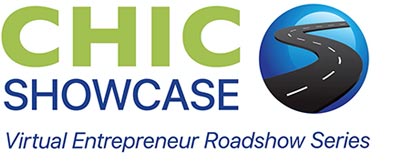 In light of the business challenges due to COVID-19, we are running a new monthly series of online CHIC Showcases to bring together high-quality entrepreneurs with experienced venture capital investors.

This month's showcase will be held September 18, 2020 (China Time) and will feature Company Presentations and Live Q&A with exciting life sciences/biotech companies seeking funding that have been selected through the CHIC Organizing Committee's rigorous vetting process.

Visit the CHIC Showcase page for more info >